What is fws storage?
With fws storage you can share data more easily, more quickly.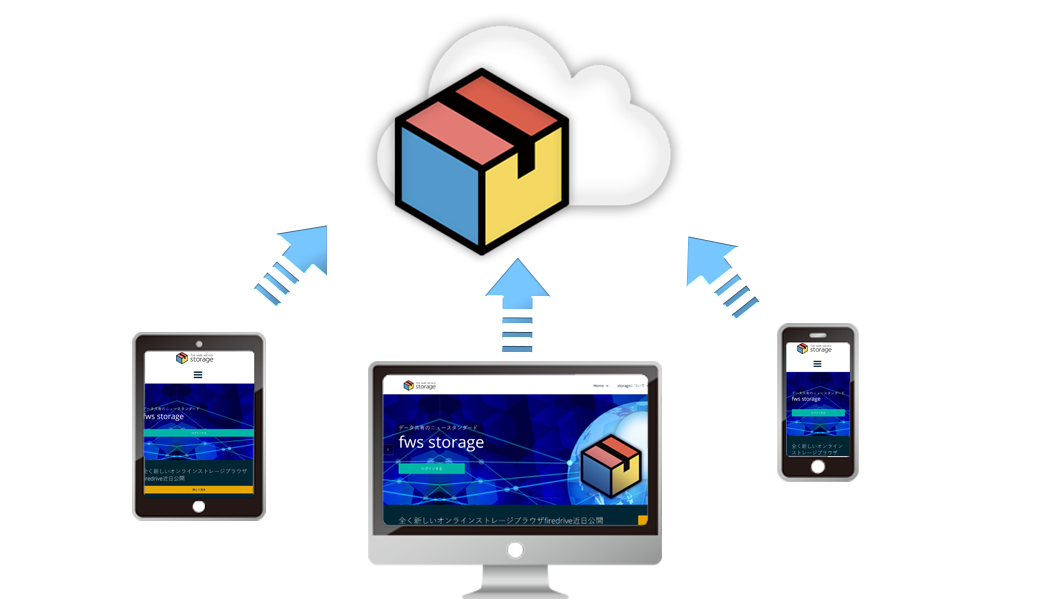 Access anytime and anywhere
You can access data simply by connecting to the Internet, such as tablet, smartphone, etc. regardless of terminal or location.
No account registration is required. Once you log in with your account you can start using storage immediately for free.
You can handle data like firedrive and third party tools like "cloudBerry", "expandrive" etc as well as local drive.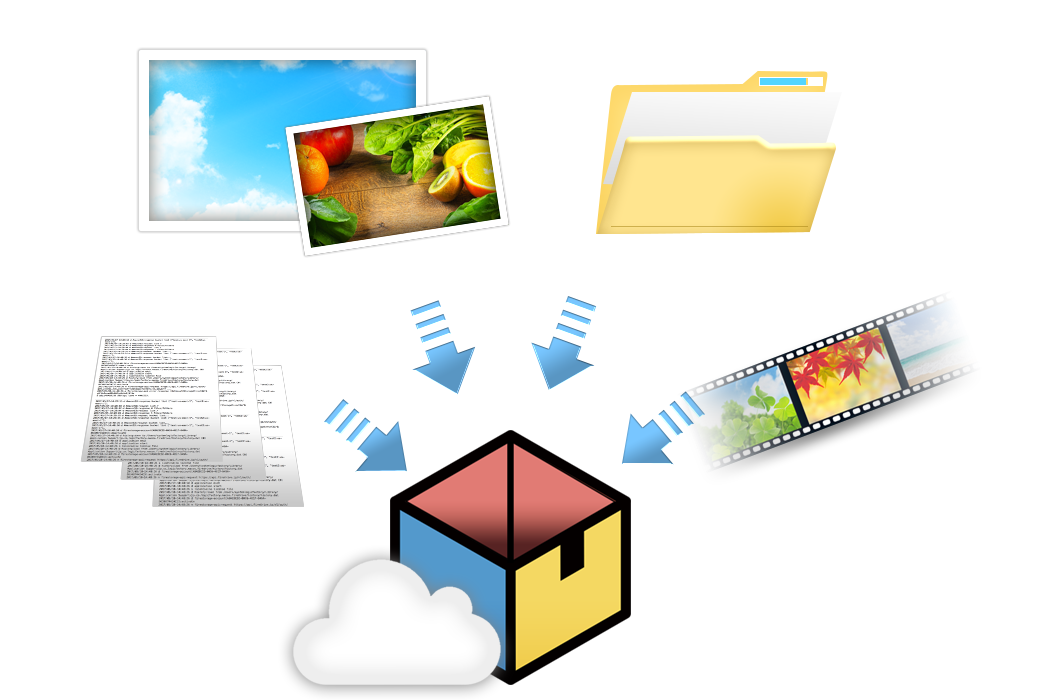 Storing photos, videos, texts, logs of web service
Since object storage is suitable for reading and writing with HTTP / HTTPS,
it is also ideal for storing the contents of web services.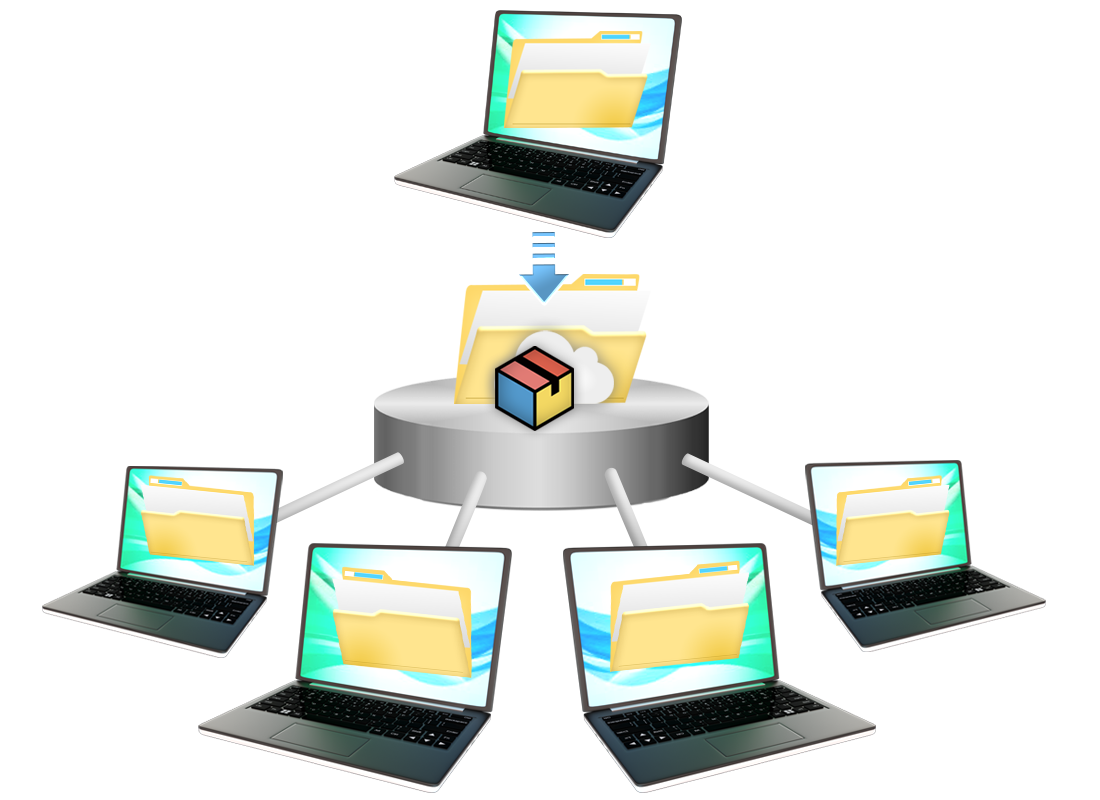 File sharing between operation sites
Just share the access key and secret key, you can access from anywhere.
A sub-user function, which is not found in other company's object storage, can be used, and sub users linked to the master user can share the same bucket as the master user.
It is also possible to set ACL (access control list) for each sub user.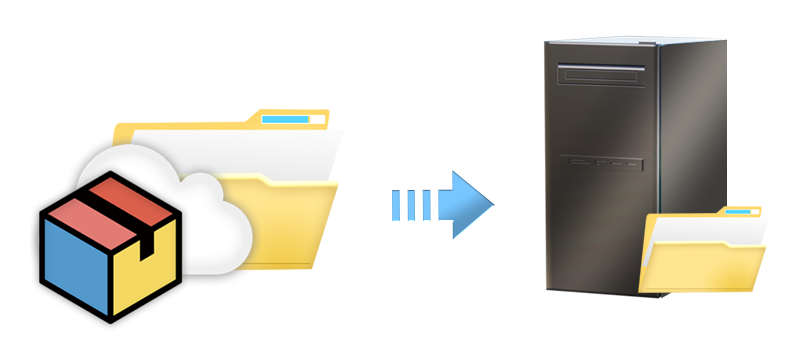 Automatic backup of files stored on file server
Since the upload transfer capacity is not subject to billing, it is also ideal for storing backup data.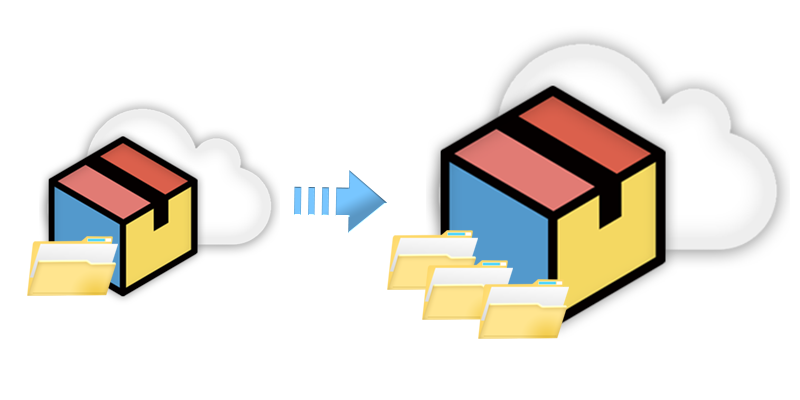 Storage of data for big data analysis
It is also ideal as a storage place for data that keeps increasing every year.
Since it is easy to scale out storage capacity, it is now possible to store TB-class large capacity data simply by changing the plan according to the amount of data.