Service overview
Why fws storage is chosen
It's free and easy to get started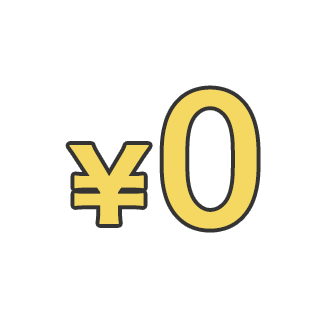 You can start free immediately after logging in without registering your account.
Even beginners can relax because it can be used intuitively with a simple interface.
Made in japan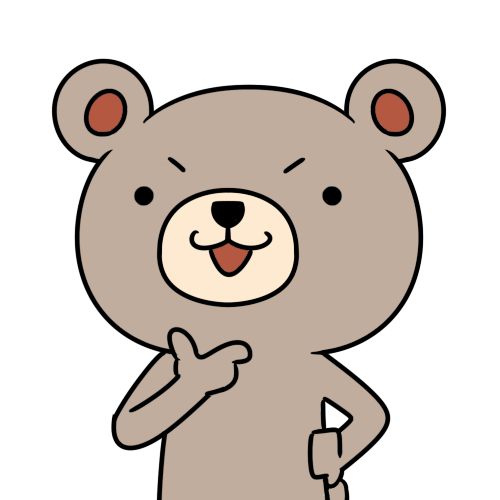 Domestically produced from service development to data management. Data is operated at our data center and Japanese staff will support it.
Scalability and
high fault tolerance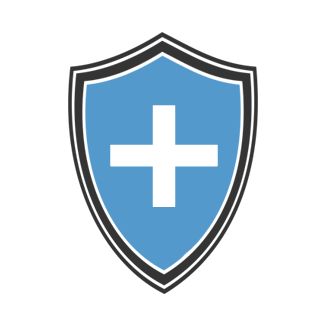 In addition to scalability and high fault tolerance, it is a distributed cloud storage service that can be used at reasonable fee. Storage capacity is unlimited.
Specifications
A simple fee structure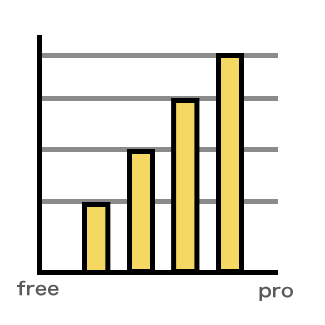 You can choose your favorite plan according to your usage capacity and usage.
Excellent operability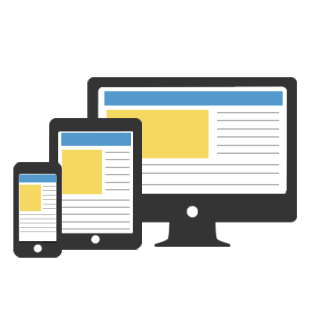 It is possible to make bucket operation, object management, account settings in the Admin.
Also suitable for PC, Smartphone, Tablet.
Integrated with third-party apps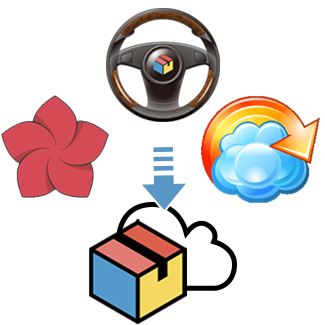 AmazonS3-compatible, from the third-party apps to take action is possible.It is possible to further enhance the storage capabilities, link to fws storage with firedrive. ⇒firedrive click here